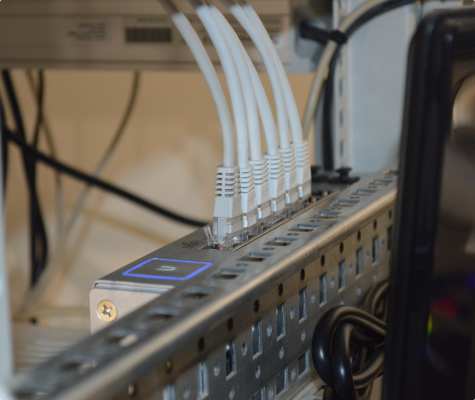 Today's businesses depend on networks to reach and serve their customers and to communicate internally. When problems with the networks arise, it costs businesses time, money and sometimes reputation.
Unfortunately, completely escaping this issue is nearly impossible. Cards will malfunction, drivers and operating systems will need to be periodically updated. Network devices will fail. Network requirements change and viruses abound.
California Computer Services can assist you in the development and implementation of support plans and procedures to reactively or proactively address your networks support needs.
On-Site IT Support Services include:
Emergency Troubleshooting
Virus and malware removal
Disaster Recovery
Computer Installation and Troubleshooting
Network Security Assessment
Server and desktop virtualization
Technology renovation, system migration and project management
High-availability server and business continuity services
Email and communications systems design and integration
Expert, Citrix thin-client implementation
Secure remote access and Internet-edge security
Storage Area Network and Network Attached Storage
High-level Network Consulting
SECURITY VIDEO CAMERA SYSTEMS FOR BUSINESS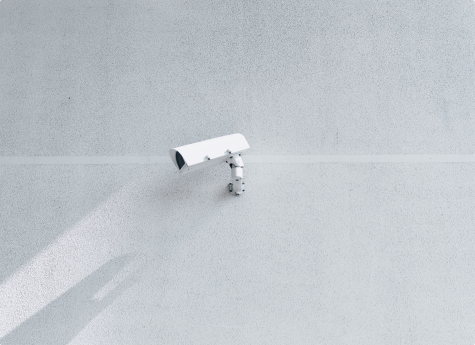 Experience the ultimate in business security with one of our video surveillance systems. We offer day and night cameras, digital video recorders and remote internet access to your cameras in order to protect your Sacramento business 24 hours a day, 7 days a week. Safeguard your business from theft and monitor your business at the touch of a finger. Video surveillance is a valuable tool for protecting your investment. We'll tailor video camera systems to meet the specific security and budget requirements of your business.