IT Support for Small Businesses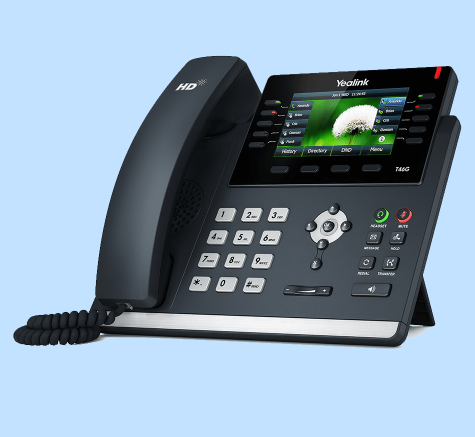 For two decades, California Computer Services has specialized in providing enterprise-class network support to customers with small-company IT budgets. California Computer Services has developed a unique support delivery system that includes a low-overhead infrastructure, sophisticated remote troubleshooting technology, a large pool of engineers with professional industry certifications from the major technology vendors and security organizations.
By delivering professional know-how when you need it, providing in-depth expertise for critical business applications, offering innovative services such as virtual network hosting, and charging only for services you use with no sign-up or retainer fees, California Computer Services enables you to maximize the business value of your information system and minimize support costs.
No IT consulting firm can match our ability to deliver the network support services your small business needs when you need them at prices you can afford.
IT Support for Healthcare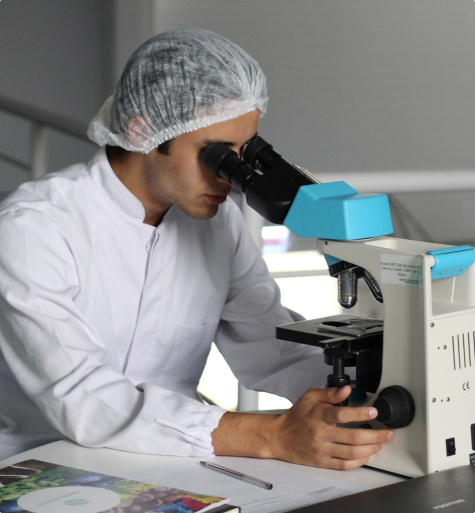 Healthcare organizations are faced with countless numbers of software, hardware and vendor choices. With promises of Federal dollars, even more vendors sprout-up and claim expertise. Meanwhile, more demands are placed on clinics and hospitals to provide authorized access to information while maintaining some of the highest levels of uptime. Balancing these needs with the needs of a community of physicians, third party providers and employees to affordably centralize clinical records is an overwhelming task.
IT Services for Healthcare, Sacramento, Citrus Heights, Auburn, Fair Oaks, Folsom, Elk Grove, OrangevaleArmed with trade-journals, vendor advice and backed by providers who believe there is a better way, Administrators and Office Managers face an up-hill battle to find a local technology resource who can help them navigate the IT landscape.
California Computer Services understands the challenges facing healthcare organizations and has proven success deploying solutions to combat these challenges. California Computer Services brings technology to the point of care, guides decision-making process, and connects physician groups, hospitals, labs, radiology practices and surgery centers for seamless, real-time information sharing.
IT Support for Financial Services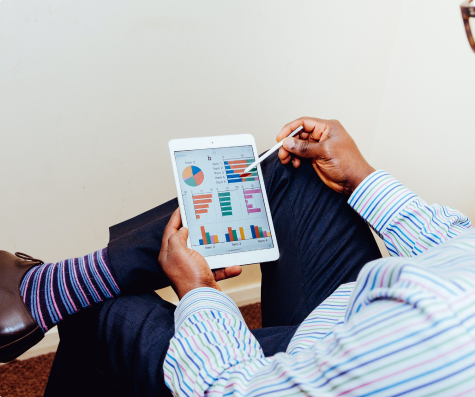 Today's financial service firms are tasked with ensuring that the most valuable and sensitive data is secure and available. Securing your data requires intimate knowledge of changing regulatory compliance requirements and some of the highest levels of expertise. Maintaining a secure institution is an intense battle with a silent reward.
With massive regulatory compliance and daunting initiatives by the board and shareholders, firms cannot forget the impact of securing the client's relationship.
Experienced in the fast-paced and sensitive nature of Financial Services, Insurance and Investments, California Computer Services has the vendor relationships and qualifications to support some of the highest levels of security requirements. With a dedication to emerging compliance and support issues, we monitor your network, applications, firewalls and communications. A continuous assessment of business continuity keeps disaster recovery strategies at the forefront of IT management.
IT Support for Non-Profit Organizations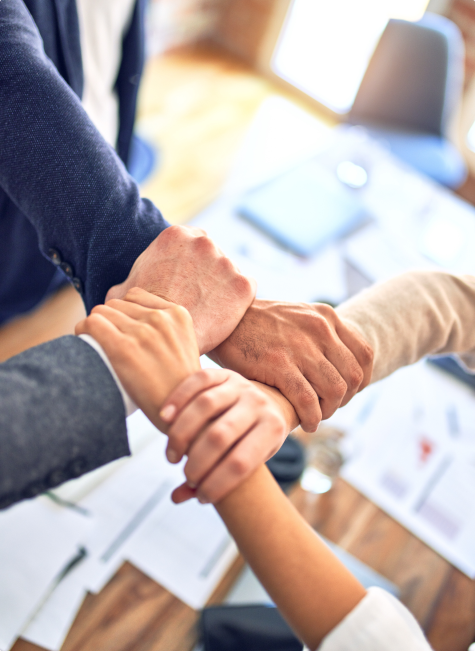 Never before has technology played such a critical role in advancing the mission of nonprofit organizations. And never before has the burden of maintaining a first-rate technology environment been so challenging.
California Computer Services is helping non-profits leverage technology without breaking their budgets.
We have enabled non-profits organizations to achieve measurable results:
Save 24-60% in annual technology costs
Experience 99% uptime
Enhance the member and donor experience
California Computer Services has managed the IT infrastructure for many 501(c)(3) nonprofits in the Sacramento area for many years. We understand your resource constraints, operational practices, and the applications—such as the membership databases—on which you depend.

With California Computer Services managing your critical IT environment, you gain the kind of world-class technology infrastructure your members, donors, and board expect, at a fraction of the cost. And with less time spent on technology issues, you'll have more time to focus on stakeholder needs and organization priorities.