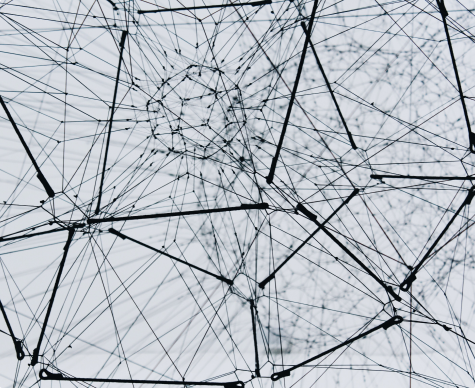 Your network security is constantly being bombarded by ever evolving external threats and sometimes even unmindful employees that may compromise critical data and systems. The complexity of security solutions require an experienced and reliable partner.
Securing your business requires more than simple firewalling. It requires hardening each computerized device that connects to corporate resources.
California Computer Services team of security professionals stay informed and educated on the growing risks to business security. Developing multiple layers of security defense, we work with best-of-breed partners to integrate security solutions that address the appropriate levels of risk without interfering with the need to access business critical data.
Network Security Services
Security Risk Assessment
Virus / Malware Protection
Firewall Policy Planning & Implementation
Intrusion Prevention / Detection Systems
VPN Solutions
Security Upgrades
Free Network Security Assessment
Evaluating your current business environment accurately is very important. We provide an absolutely Free Network Assessment of your network.
This Free Assessment will cover the following security areas:
Continuous network testing and optimization
Network health check and diagnostics
Analysis and repair of network vulnerabilities
Optimize applications to achieve greater performance and stability
Check and repair security vulnerabilities
Update virus protection and repair systems as needed
Periodically check backup media and verify restore process
Ensure server databases are replicating as scheduled
Check server logs for communication problems
Perform operating system disk check, when appropriate
Identify and archive old data as required
Trouble-shoot user-related problems
Perform hardware diagnostics and inspections
Perform workstation maintenance to include hard disks, memory and disk space
Periodically scan and defrag workstation hard drives